Archive for the 'Weber-Christian Disease' Category
July 21st, 2011 | Author:
...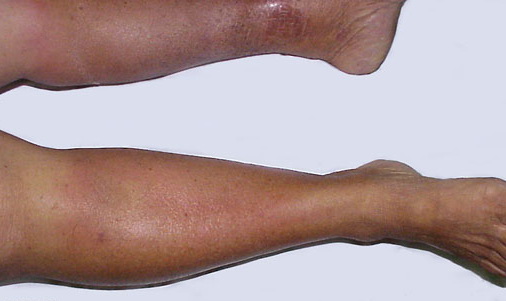 Weber-Christian Disease affect women on age area 30-60 ages Weber-Christian disease is an uncommon inflammatory disease of the fatty tissues of the body. Weber-Christian disease is also referred to as idiopathic lobular panniculitis (ILP) and relapsing febrile nodular panniculitis syndrome. Weber-Christian disease is most commonly seen in females 30-60 years of age. It can occur in both sexes, in all ages, and rarely in infants. There are no other known risk factors. Usually, both...