Archive for the 'Keratosis follicularis' Category
July 11th, 2011 | Author:
...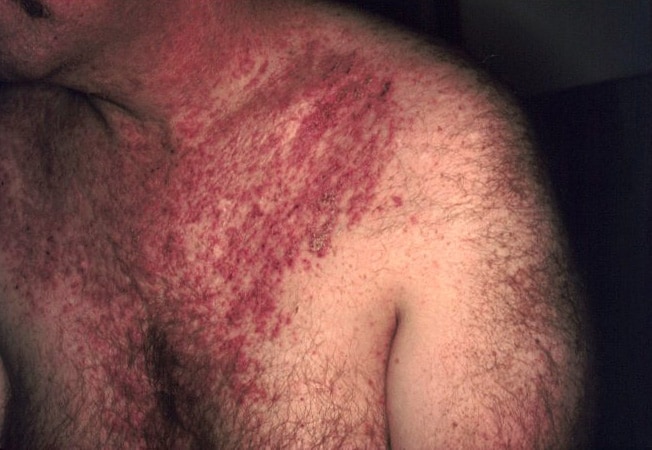 Keratosis follicularis and advanced developing - red rush Keratosis follicularis is also known as Darier-White disease. The skin disease is inherited and is characterized by abnormal hardening of skin cells on the outer layer of the skin. The process called keratinization. This is the same process that converts healthy skin cells into fingernails, but Darier-White disease sufferers have this occur elsewhere on the skin. Researchers have found that the skin cells of sufferers lack the junction...