Archive for the 'Cat-Scratch Disease' Category
August 8th, 2011 | Author:
...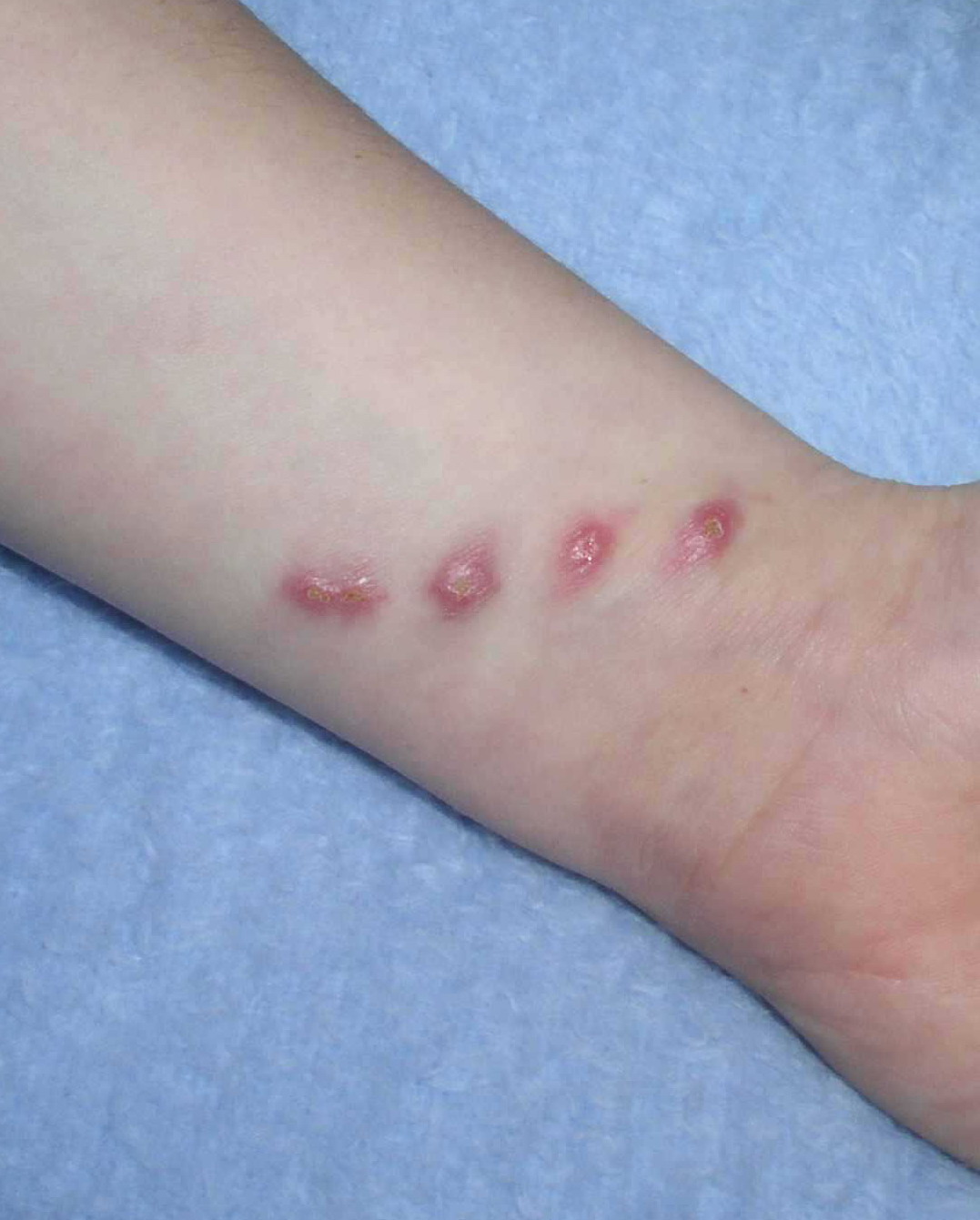 Cat-Scratch Disease causing skin rush, fever, etc. symptoms Cat-scratch disease (CSD) is a benign, self-limited zoonotic infection characterized by a primary skin or conjunctival lesion after cat scratches or contact with a cat and subsequent acute to subacute tender regional lymphadenopathy, as well as systemic symptoms that may be debilitating. Neck skin with rush from Cat-Scratch Disease Cat-scratch disease is not a severe illness in people who are healthy. But it can be a problem...