Archive for the 'Acquired angioedema (AAE)' Category
August 15th, 2011 | Author:
...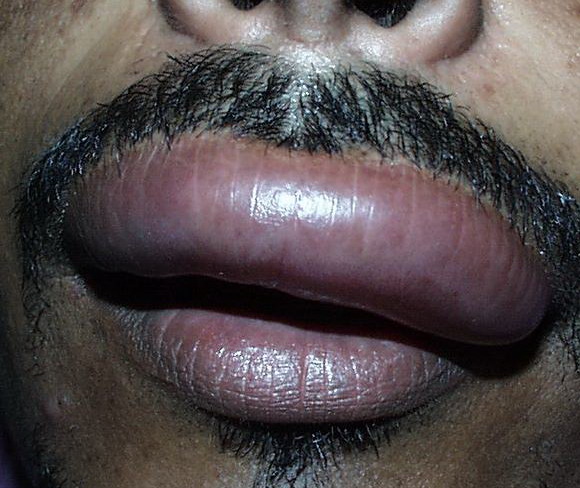 Strong swelling in man lip from Acquired angioedema (AAE) Angioedema also referred to as angioneurtotic edema or welts are simply medical terminology used to describe an allergic reaction. Although associated with swelling, or hive like structures on the surface of the skin, a person can suffer from this condition without experiencing this particular symptom. This type of reaction can actually have significantly different symptoms and multiple causes. Despite that there are different...